Hello, everyone! I hope you are doing well!
Today I want to share with you the famous
Popsugar Reading Challenge
. Every year, Popsugar creates a reading challenge so that readers that feel lost about what they are going to read next can follow the list Popsugar prepared!
For 2017, they did it in a different way. They still have
40 prompts
for readers to follow, but they know that there are many fast readers out there, so they came up with other
12 prompts
, a.k.a
Advanced section
. The goal is to read any kind of book, but by following the giving prompts.
If you want to share this experience with other people, you can follow
Popsugar's Goodreads group
, where they have supportive discussions and where people give ideas of books that you can read for each prompt. You can also use the hashtag
#popsugarreadingchallenge on Instagram!
I think I will try this reading challenge. I have always wanted to participate in one, but I would always end up not doing it because I use college as a reason (ops). However, I really hope I read more in 2017 since I didn't really read much in 2016...
Who wants to participate in this reading challenge???
If you follow these list, you will be able to read... 52 books!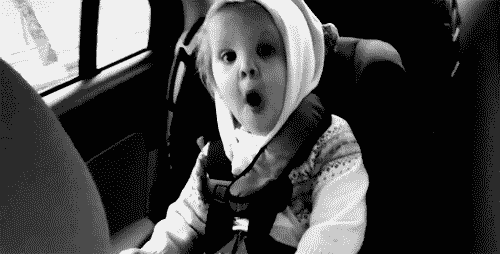 Are you already planning what you are going to read in 2017? Would you like to share some titles here? Just write a comment!
That's it for now, bookworms! See yaaaa!
P.S- DO YOU LOVE EXO? BECAUSE I DO! *heart eyes*